2021 Keynote Speaker
This year's Keynote speaker is Dr. Scott Nicholson: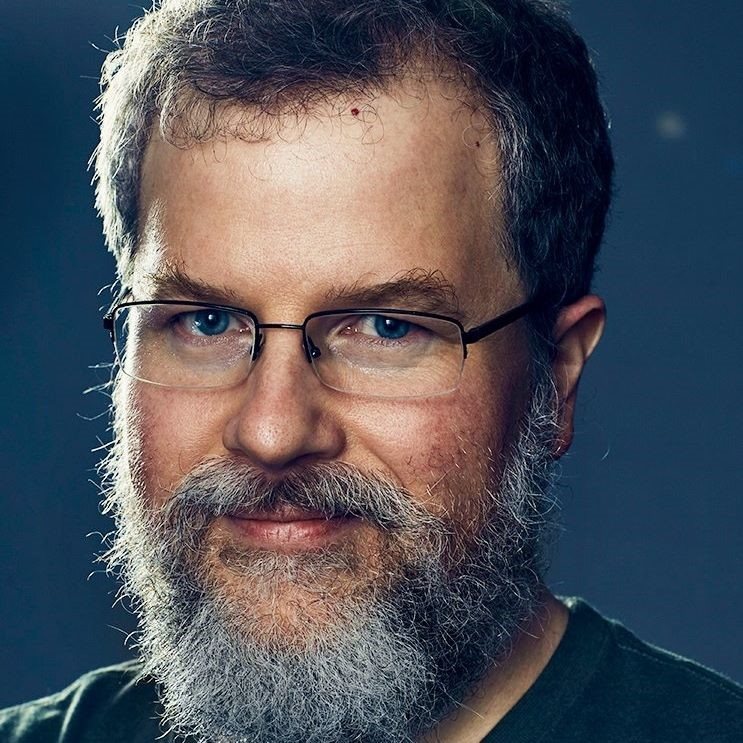 Escape the Routine: Creating Engaging Escape Games for your Classroom

Escape Rooms have grown in popularity over the last five years, and teachers have looked to replicate these puzzle-based activities in their classrooms.  In doing so, however, they have found that there are challenges in using a traditional escape room model in a classroom.   Dr. Scott Nicholson, professor of Game Design at Wilfrid Laurier University in Brantford, Ontario, Canada and lead author of Unlocking the Potential of Puzzle-Based Learning (2021), has explored different structures for escape games that build off of the model of escape rooms but are better for a classroom setting.  During this presentation, attendees will learn about these different models and explore a narrative-first approach to the design of these interactive games that avoids the "worksheets and padlocks" model currently prevalent in educational escape room design.